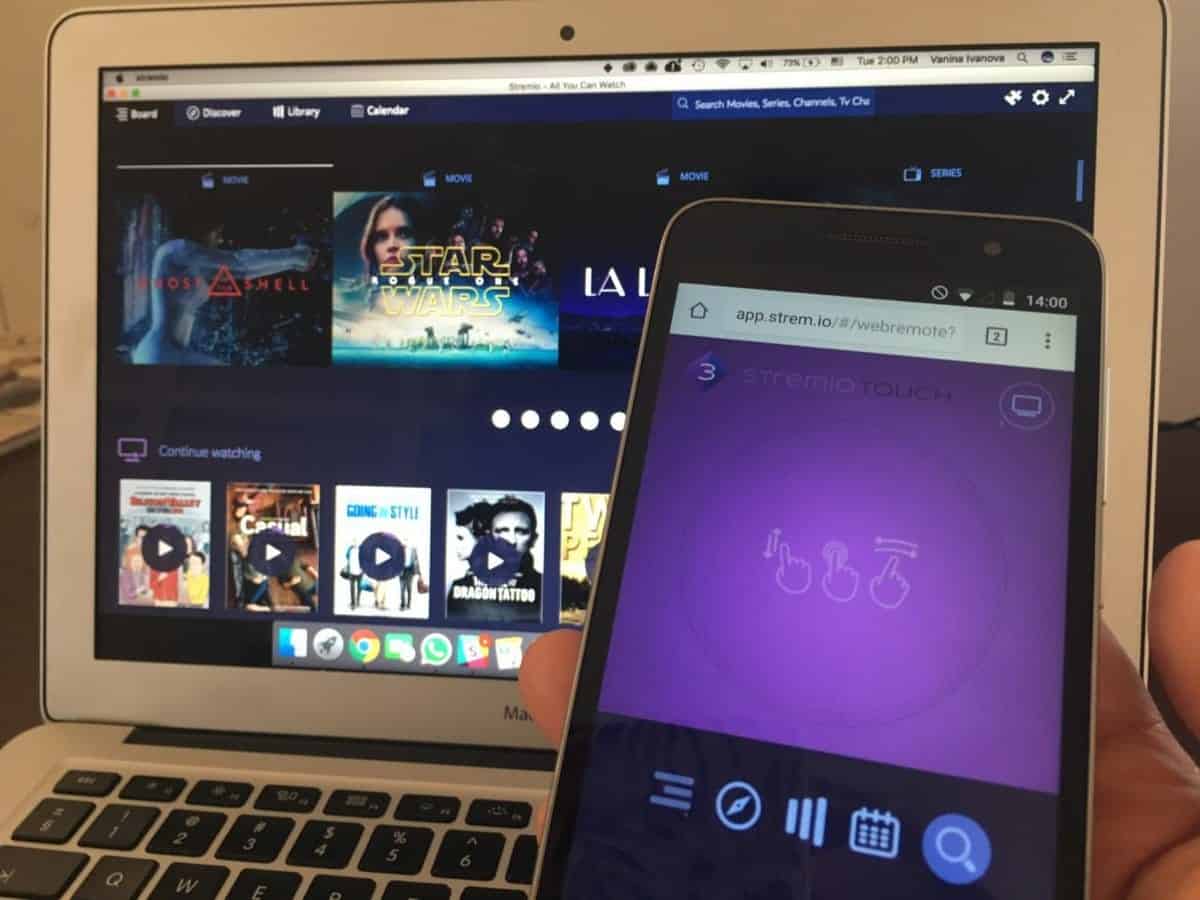 The technology of mobile phones is upgrading day by day, and so, the manufacturers always launch the new and updated models regularly. That's why we have to change our smartphones almost every year. When changing it, most of us sell the previous one to arrange money for the next one. That's the best way to recycle your phone.
For sure, we never appreciate wasting anything that has possible ways to recycle. But sometimes, our old phones are too outdated to sell. In that cases, you can simply recycle it differently. Indeed, an old mobile phone has a lot of ways to recycle wisely. You can eventually love to do it once you learn them out. So, if you have some old phones at home, check out the following idea to use them thoughtfully.
Best Ways to Recycle Your Phone Wisely
---
Basically, wasting anything is not a good idea when you have ways to recycle it. So, we thought, researched, and collected 15 practical ideas to recycle your old phone. That's why we are here today to share the idea with you all. You can only try out the following tips if your old phone is entirely or partly working. Let's check them out briefly.
1. Use It As A Universal Remote
---
No matter how backdated a phone you have, that old Android is reusable as a remote for home and office. You can give access to this smart remote to your family members as well. It lets them simply control the smart devices to control other electronics like TV or AC. The multimedia components won't require any extra accessibility.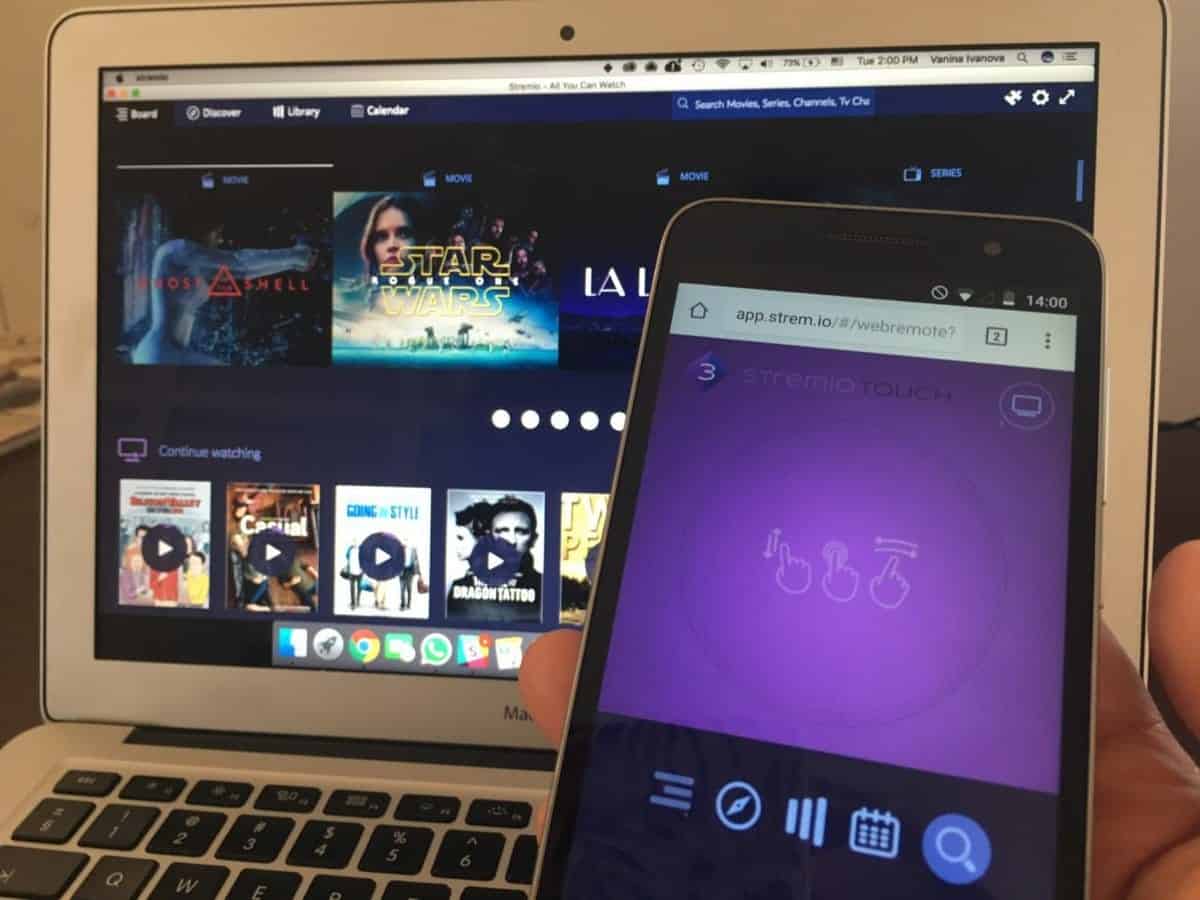 After installing the necessary apps like Hue, Nest, etc., you can manage audio and video with a line of action that is very easy to follow. First, pair your Android phone with Chromecast streaming sticks. Then the mobile will work for wireless casting content as a hub. The remote will support cable boxes, TVs, DVD players, and many more.
In case your device already has a built-in IR blaster, you will get their official app in it. The app indeed makes it compatible with Netflix, TED Talks, YouTube, Google Slides, CNBC, and a lot more. But even if it has no built-in IR blaster, you don't have to worry at all.
Google Play Store has plenty of apps to operate multimedia components. Several brands offer the apps such as AT&T U-verse, Panasonic, DirecTV, Comcast Xfinity, Roku, Android TV, etc. Plex will let you establish a full-fledged media server anyway.
2. Use It As A Security Camera
---
The old Android phone can serve you as a security camera as well. You can use it anywhere you wish, from home to office. Even for a detective mission, it will do the job to find the culprit smoothly, no matter if it is backdated. You just have to ensure that the camera works perfectly on the device.
Generally, a Phone camera works pretty well with the up to date features such as motion detection, video recording, and so on. You will need to install an app that works with any web browser. Therefore you can always keep an eye on your territory for security reasons following this useful way to recycle your phone.
3. Use it As A Kid's Learning Tool
---
In this technology-based era, bookish education is not enough anymore. Your kid will need the gadget to access the advanced internet to learn more. For that, an old phone can become an enjoyable educational companion if you install some of the best kids' apps. But the first you should take care of is turning it into a kid-friendly device.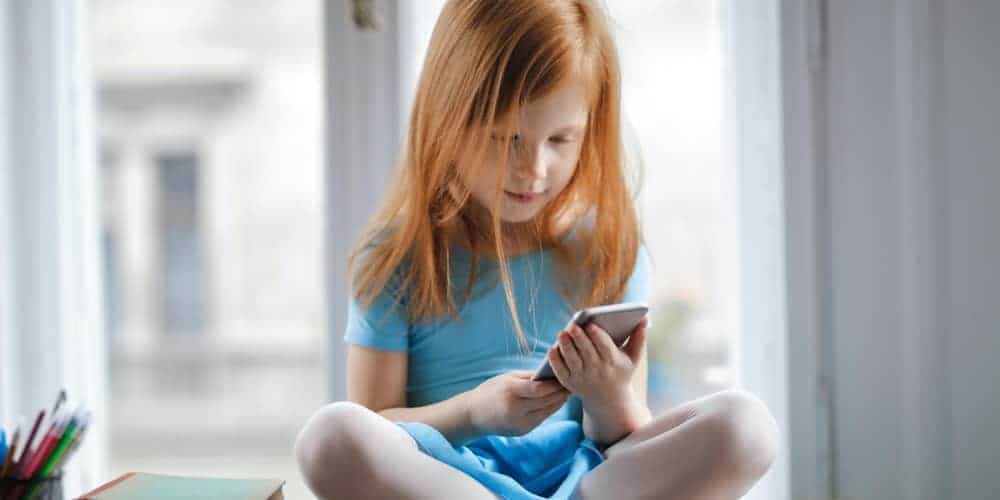 When your Android device is 4.3 or higher version, the operating system has a feature called Restricted Profile. Firstly, go to settings click on "Users." Then tap on "Add user or profile." There is an option to include a restricted profile.
To add a new restricted profile, you have to select the apps to enable access or disable whichever you don't want to allow access to. But with Android 7.0 or higher version mobile, you can get control over more details.
Google's Family Link program provides a bunch of features to support you with precise oversee. You can set the screen-time limit to the required length. It ensures you that your kids are not using the device more than the time you set. Moreover, you can sign up and get weekly activity reports as well. For more information, you can check out their website.
4. Transform It Into A Digital Map In Your Car
---
Have you ever thought of this? It is the easiest way to use your old phone for something productive. Before you give it a go, you should buy a car phone holder along with a double-port car charger. Therefore, you can avoid the hassle of charging it separately.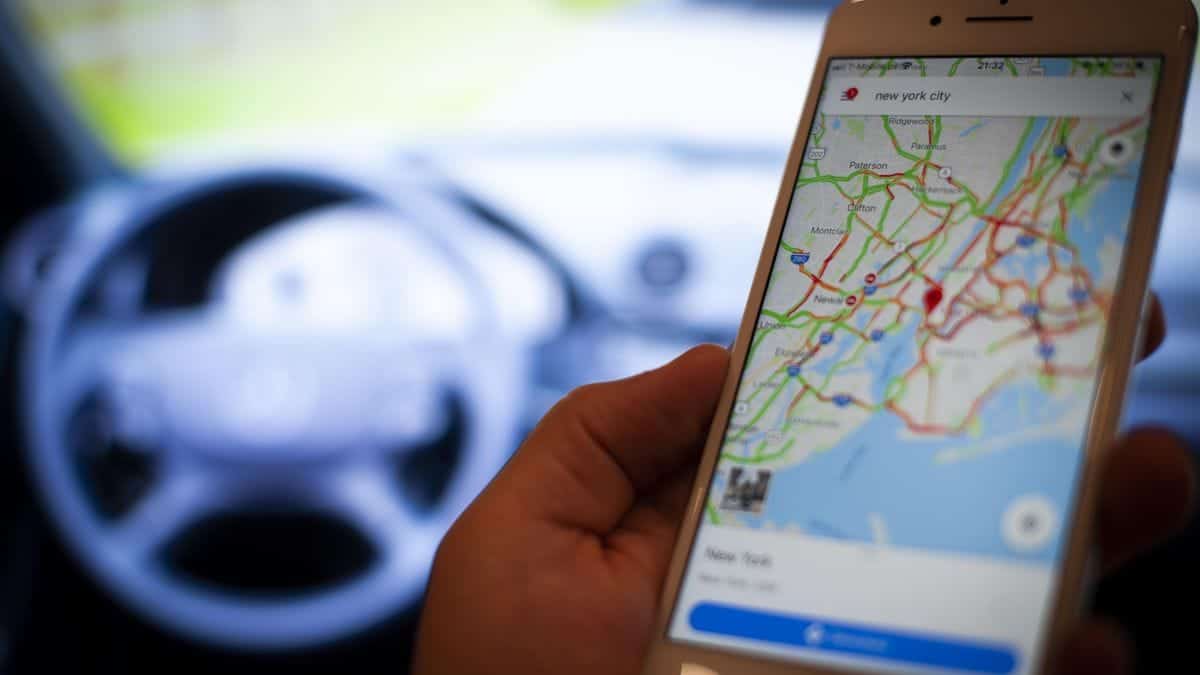 On the long drives, when you are not familiar with the road, you can save your new phone's battery and data and simply check out the direction in the old mobile. The map will guide you through the journey after turning on the GPS. That is the main purpose of this transformation.
You can play from the music library of your mobile. Not only that, you can multitask with the phone and also enjoy your favorite songs while driving. You will save a huge amount of money because you won't need a car stereo or internet radio.
5. Use It As A Digital Home Center
---
A straightforward and efficient way is to make a media streaming center or digital home center with the old phone you have. Make sure your mobile is synchronized with the other Android devices in the home. It will eventually let you transfer media between one another.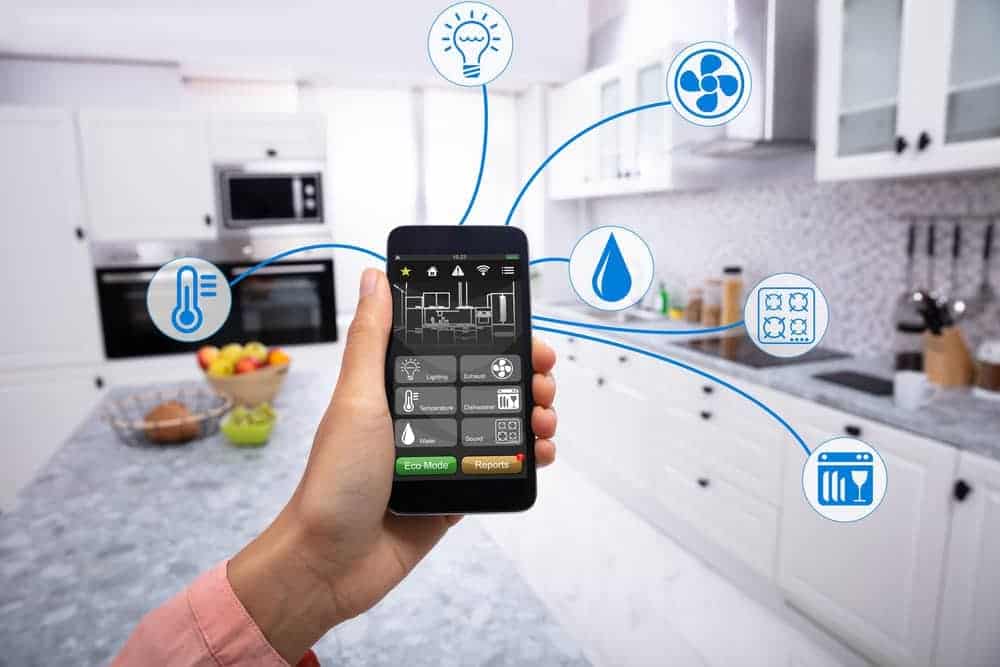 It is better if you clean off some junk first, such as the apps and data that are of no use. After that, go to the Google Play Store and search for streaming apps. Install an app that fulfills all your requirement.
Don't forget the tools like Google Home, Nest, Amazon Fire TV Remote, or any other that works best. Therefore, when you have installed the apps, you have to connect the mobile with the wifi network.
The network should be the same between all the devices. Once you are done with all those preceding, you are all set to run the process. You can enjoy an extra benefit when your device has an IR emitter such as Honor 8. In that case, it will allow you to take advantage of using it as a TV remote. All you will need is to install the right TV remote app.
6. The Old Phone Can Help You In Your Kitchen 
---
As the generation is changing, no one keeps the recipes and cookbooks in the kitchen like before. Nowadays, there are many recipe repositories and useful Android cooking apps, for example, Yummly, BBC Good Food, etc., and Google is always there to help. So it is a good idea to use your old phone in the kitchen.
Of course, you don't want your new device in that steamy environment with dough fingers. When you have the old phone in the kitchen, you can take a look at the recipes whenever you forget them. If you want more appropriate visibility, you can buy a stand as well.
For added convenience, you should set the screen timer to a considerable length of time. Also, you can enjoy music while cooking. As long as your phone supports Bluetooth speakers, you can have a musical experience in the kitchen. So, this one can be the best way to recycle your phone for the women. 
7. Make It A Stand Video Conference Tool
---
In this digital era, most of the meetings, classes, etc., are held online. How about you use your old phone for this purpose? A front camera is required in the old device. Moreover, you can invest in an adjustable stand to avoid camera movement.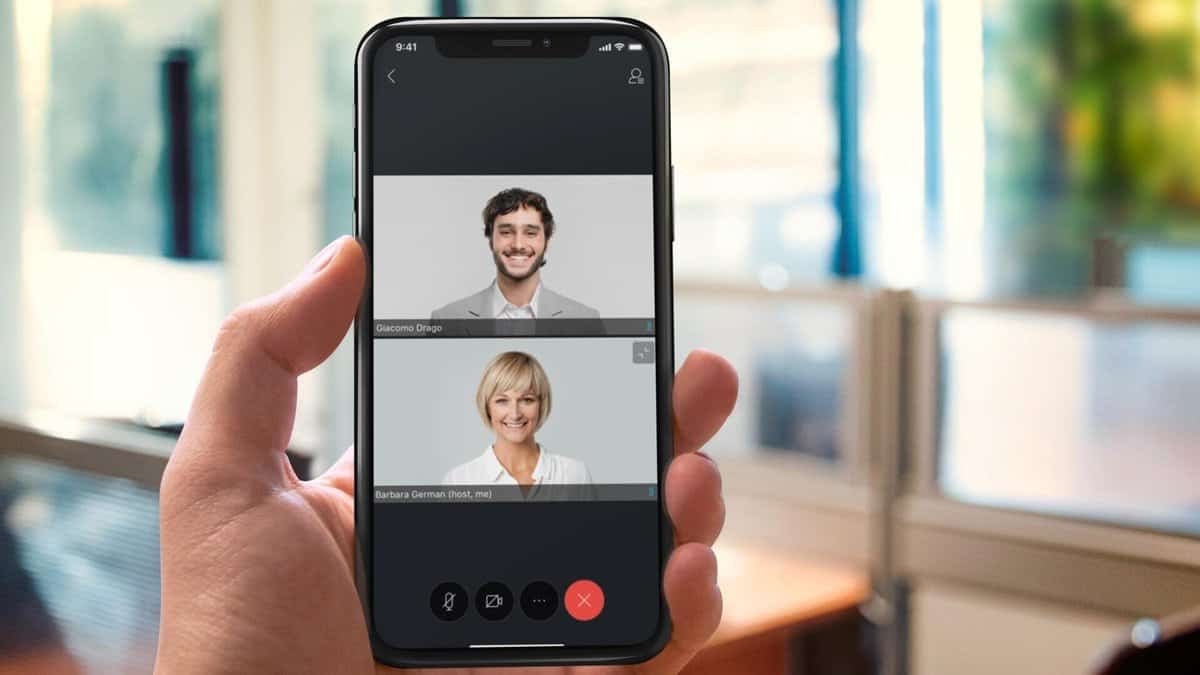 Install the video-calling services you are comfortable with and use most of the time. So that, next time you video call any of your friends and family members, you are already signed in. It will become easier and faster than before.
8. Use It for Scientific Research
---
If you are interested in science-related research and projects, your old phone can become helpful for that. There are many scientific apps to help you out. Those apps will assist you in calculating various equations of science in your Android.
DreamLab and BOINC are such apps to serve you this purpose. DreamLab particularly functioned for working as medical support for cancer. At the same time, BOINC searches more on the origin of the universe and projects like SETI. They operate with the device's processing power.
9. Use It for Self Experience
---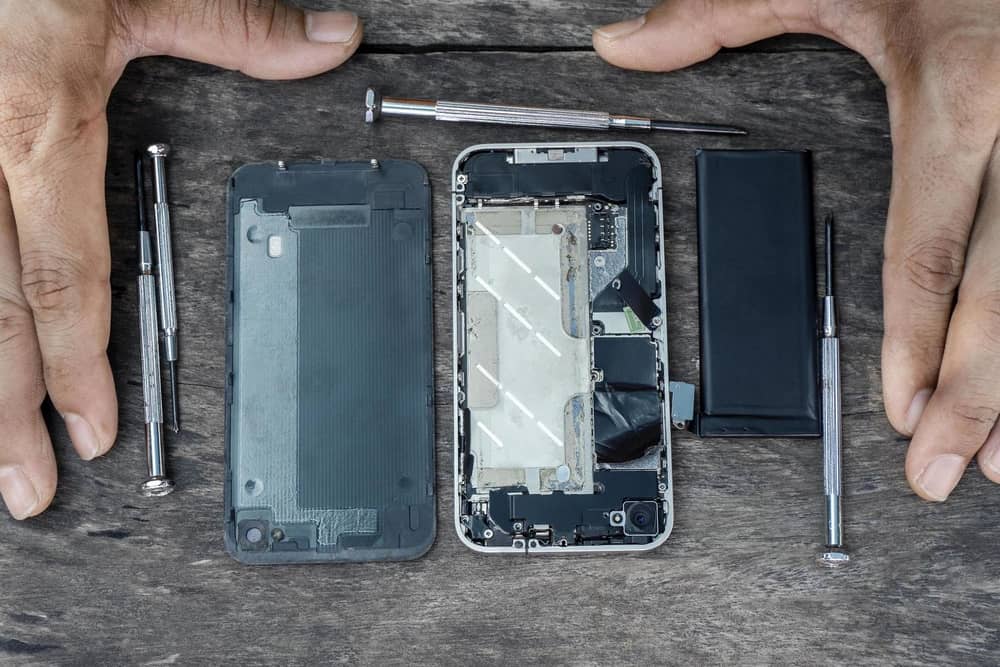 This idea is for those who love to play with technology. Teenage boys or young men always have a great interest in what is in the device. So, you can check it yourself if you think your phone is extremely outdated and there's no other way to use it. Undoubtedly, you can use a phone in different ways, and using it for experiments can just kill it. That's the way; it is the least suggested way to recycle your phone.
You can simply get to learn about different tools and mechanic knowledge about a phone. Why not try to check if you can change the screen by yourself? If you love to learn the system of jailbreaking the iPhone, using an old phone can also be a nice opportunity. Besides, you can replace or set a custom ROM on your Android device.
So, an old phone can help you get over your fear of technology. You can experiment with it just as you like. But we only suggest following this tip if the phone is too old to use. If you personally don't like it because it is old, you can either sell it or donate it.
10. Make a Dedicated E-reader With It
---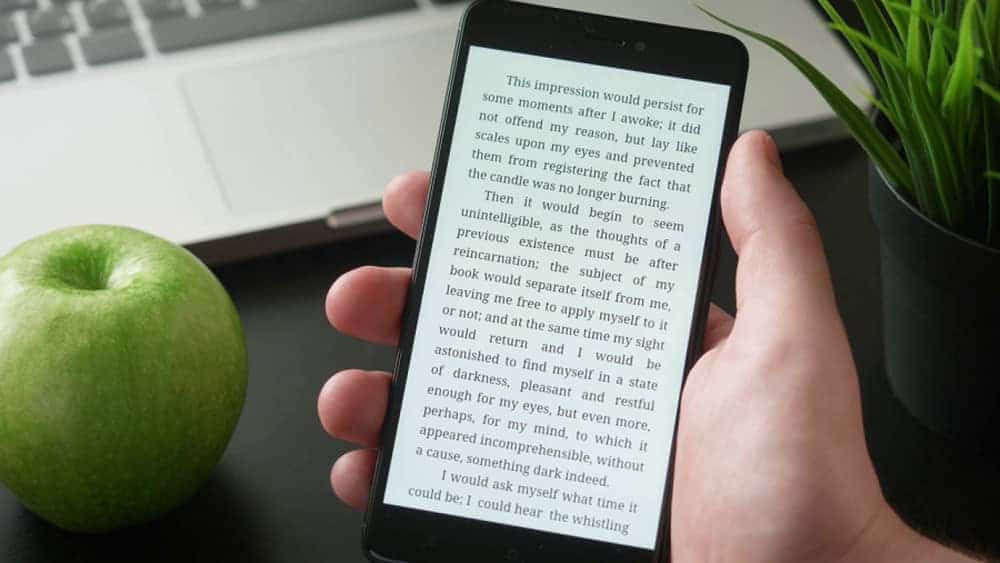 An old Android can always accompany you on your public transit commute or on your business trip. You can simply turn it into a dedicated E-reader. You need to have a few apps, including Amazon Kindle, Nook, Google playbooks, or any other app that helps you enjoy reading fancy stories.
Besides, you can download the free Overdrive app, and many schools, libraries, and institutions are connected through this. Surely, it will help you to borrow books from the local library as well. Once you get the content you need, be sure to turn your Android in Aeroplane mode and disable other notifications too. And then, you are ready to use your old Android as an E-reader platform.
11. Use It As A Digital Desk Calendar 
---
It might sound surprising, but you can definitely use your old Android as a Digital Desk Calendar. The only thing it requires is your favorite Android Calendar app, and it offers a lot of skillful elements. Or, you can simply get the free DigiCal Calendar Agenda app. It helps with a more customizable graphical interface along with extra themes.
12. Recycle It As A High Technology E-Clock
---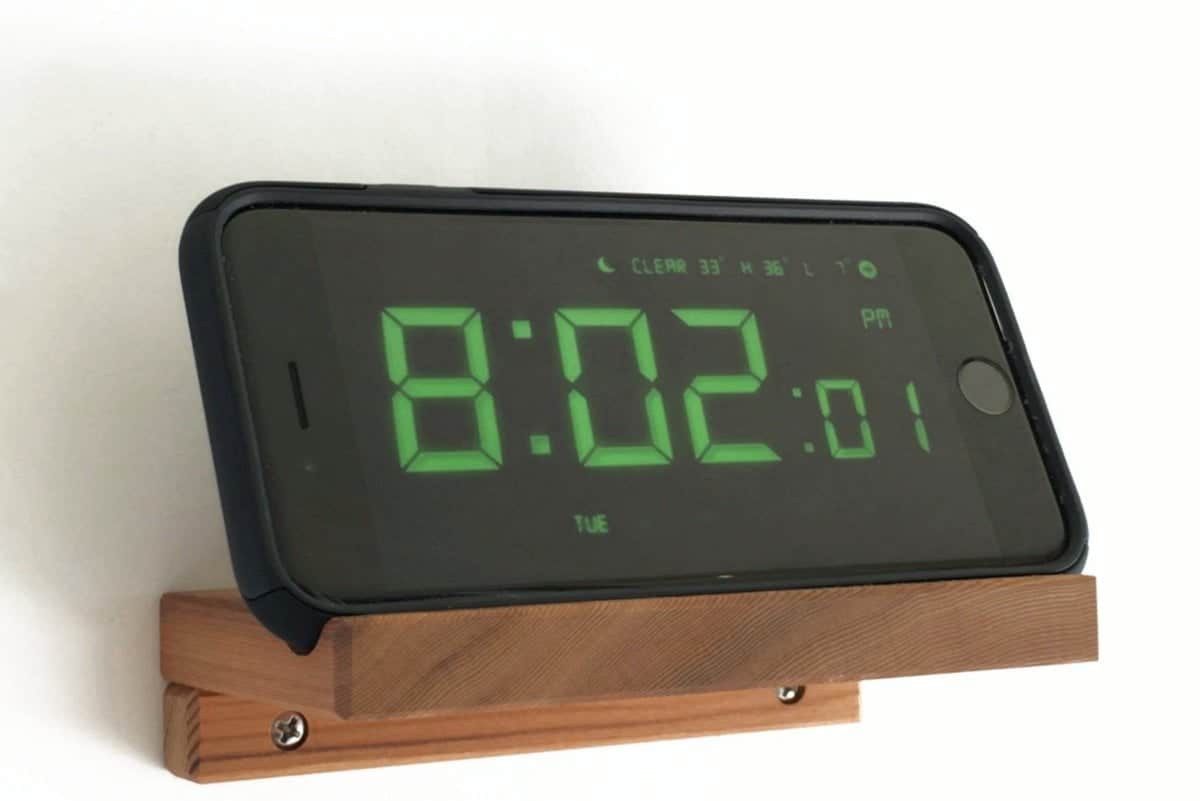 You will always find Google's own Clock app, even on your old Android phone. This old device will help you with a customizable clock, especially when you need this as an alarm clock. In addition, there will be a 'screensaver' feature on display. And you can activate it through the system settings whenever your Android is plugged in.
Moreover, 'Lucid DayDream Screensaver' will get you a clock with calendar features. Thus, you can enjoy both on your old phone. Besides, you will see whether and notification Infos is hopping around your Android screen. So, we can say that using an old phone as a digital clock could work better than your regular table or wall clock.
13. Use It As A Dedicated Gaming Devices
---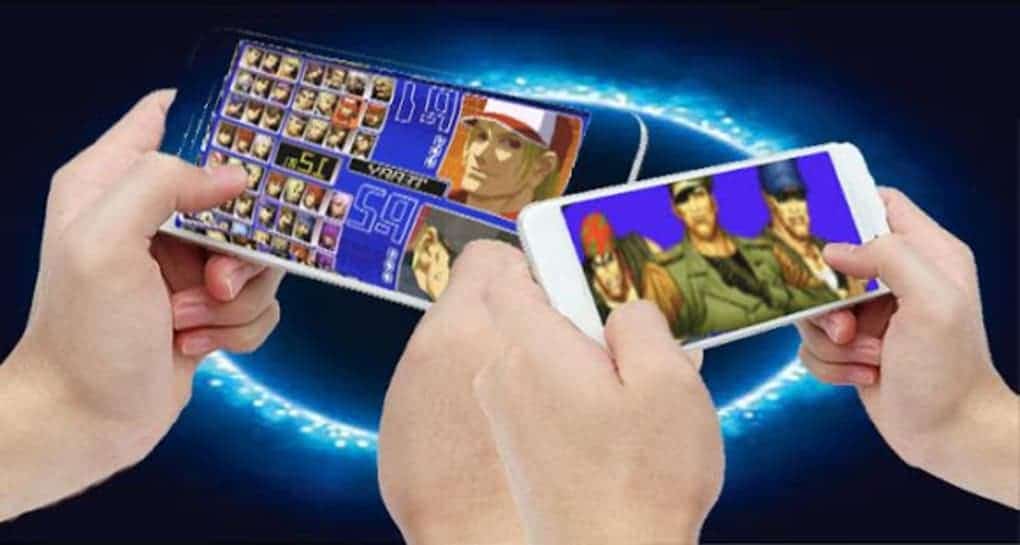 An old Android phone is great, especially when you turn this into a mini-arcade. It just waits to call for action, and you only need to go through the play store for some excellent action games. In addition, you can simulate console-level systems, and thus, it will help with leveling up by the best Android controllers.
14. Sell The Phone
---
What about the condition of your old phone? Is it good enough to use for another year? If yes, just sell it to make some money. There are many people who cannot afford a new phone and so, look for an old one to buy. You can simply sell your phone to them and make a bigger budget to buy the new one.
To sell your old phone, you can use different online marketplaces like Facebook Marketplace and Amazon. If you manage to find the original charger and other accessories given by the phone, you will possibly get more. And if it has a warranty paper still applicable, I swear you will get more than you expect. So, don't just leave it for nothing and use it to make a better budget for your new phone.
15. Donate Your Old Phone
---
Undoubtedly, this one is the best way to recycle your phone. There are many poor people out there who need a cellphone for their life and work purposes. Your old phone may seem outdated to you, but it can be your dream phone. So, please don't just leave your old phone at home without using it. Find someone who needs it and donate it as well.
Besides, you can donate it to many non-profitable human-welfare organizations. For example, Cellphone for Soldiers provides your old phone to the soldiers on the battlefield. So, they got chances to contact their families easily.
Medic Mobile is another organization that provides all the donated cellphones to medical workers in developing countries. It helps them use the internet and learn about diseases from remote corners of the world.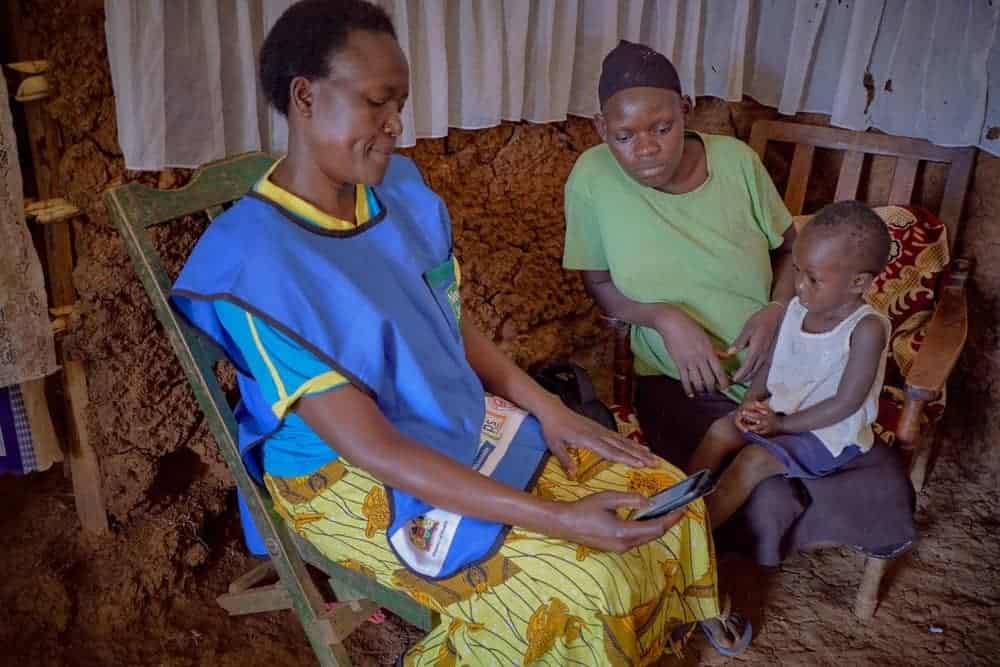 There are lots of organizations like 911 Cell Phone Bank that provide cell phones to the weak, old, and vulnerable people for emergency calls. So, don't waste the device by not just using it. Donating it to the right place would be helpful, and you will get the pleasure of being a man with a big heart.
So, these are the possible ways you can try to recycle your phone. We suggest you to to check the condition of your phone first. Then decide about what idea, it will go better. Once again, I would like to remind you that if the phone is not very much necessary, just donate it to help others.
Final Verdict
---
Now, it's your turn to decide how you will recycle the old phone. Hopefully, the 4 to 5 minutes you have spent reading the best ways to recycle your old phone, here enlighten you with some helpful ideas. But I again suggest you not use it for self-experiment if it is still working well. Instead, just sell it or donate it. Many people cannot simply afford it where you have no use of it.
Well, then let us know how you have decided to recycle your old phone? Also, inform us about the other ways to reuse it. We love to learn about new ideas, as always. So, here we take our leave for today and will see you soon with something new. Till then, stay safe and healthy. Thank you.